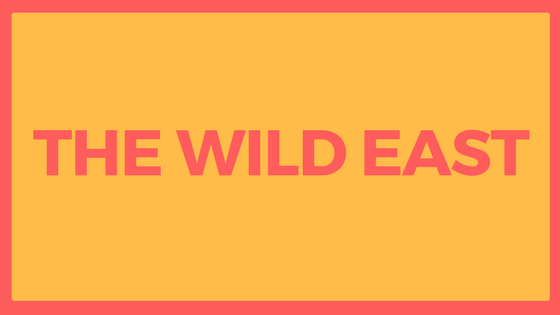 The Wild East
Why we are in a once in a lifetime opportunity
coming soon… stay tuned
1.2 million Chinese Tourists visited Australia in 2016-17
This is projected to grow to 3 million + by 2025.
China has a ravenous appetite for natural, safe and healthy products
Being the closest OECD country in the world to China, we are more likely to be associated with the word 'natural' and 'healthy' than many other countries in the world.
Australia is the China's #2 preferred destination to study, work and live
The Chinese value education very highly and we are China's doorstep
In 2016, Chinese property investment into Australia reached a high of $31.9 billion
The appetite of Chinese property investment is still very strong, and will continue to grow in the coming decade.