WE ARE THE AUSTRALIA's TOP CHINESE SOCIAL MEDIA AGENCY
Ignite Search is home to the Australia's leading team of Chinese social media experts. Our team live and breathe Weibo, Wechat and other popular Chinese social media platforms. We offer an unrivalled level of service and expertise, and our social media team are all based in the Australia.
The best Chinese social media platforms
The Chinese social media ecosystem is very large; however there are 2 social media platforms that absoltuely stand out, that you should be of aware of. They are: Weibo and Wechat, which combined have a total over 1 billion accounts.
Wechat
Our clients ' content has been seen by
We have a team of social media kung fu masters at Ignite China. They are all native Chinese speakers, who are trained by us and work in the Australia to ensure we maintain the high level of quality content that we are well known for.
WHAT WE DO
ACCOUNT MANAGEMENT
ENGAGEMENT
CONTENT CREATION
ANALYTICS
STRATEGY
GOALS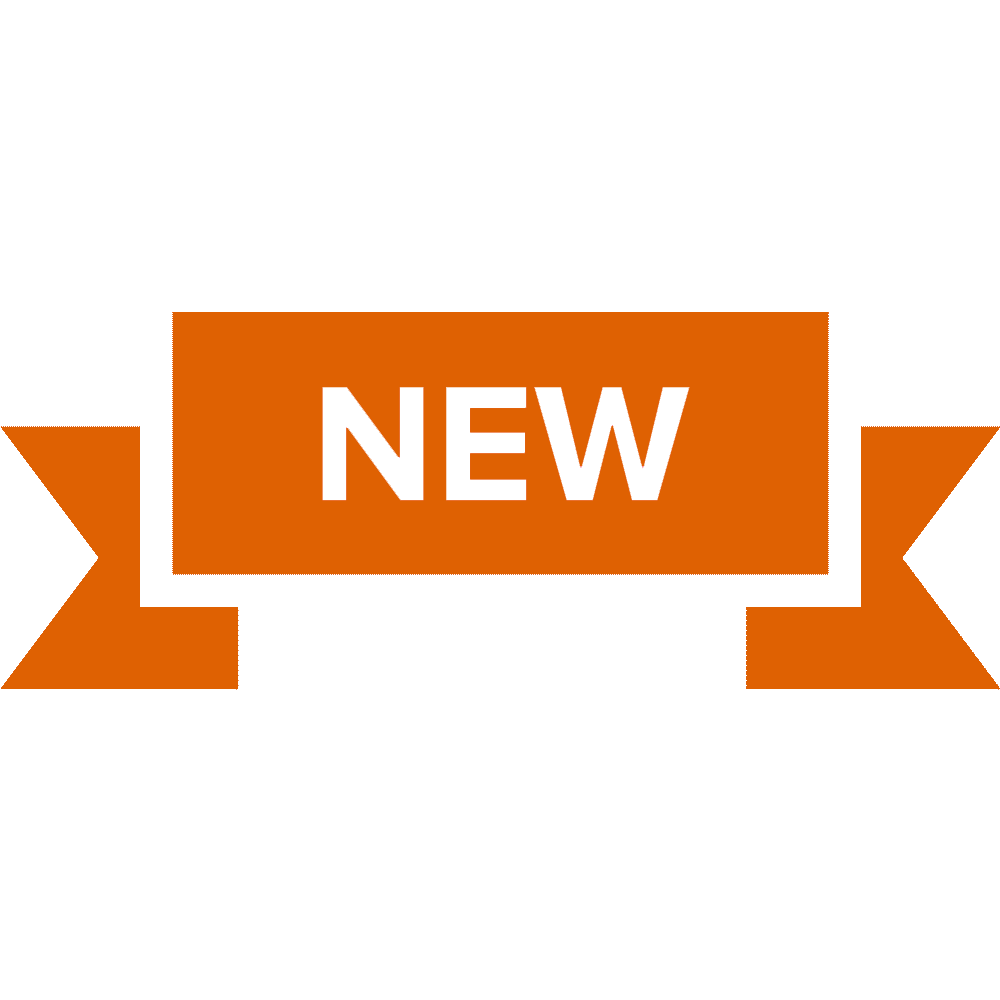 Social media is about sharing
Creating new engaging content is a tall order for anyone, and that's exactly what we do for you. We create new innovative content to build awareness and drive more traffic to your brand, we cultivate social conversations, and help you promote your brand, services and products.
Social media is about connecting
Having a Weibo or Wechat account gives you the chance to connect with your fans in a way that helps establish your brand presence and build those lifelong relationships. Our team helps you do this, we are used to dealing with hundreds of questions from fans on a weekly basis, and we take pride in the level of service we provide because we want to represent your brand at the highest levels.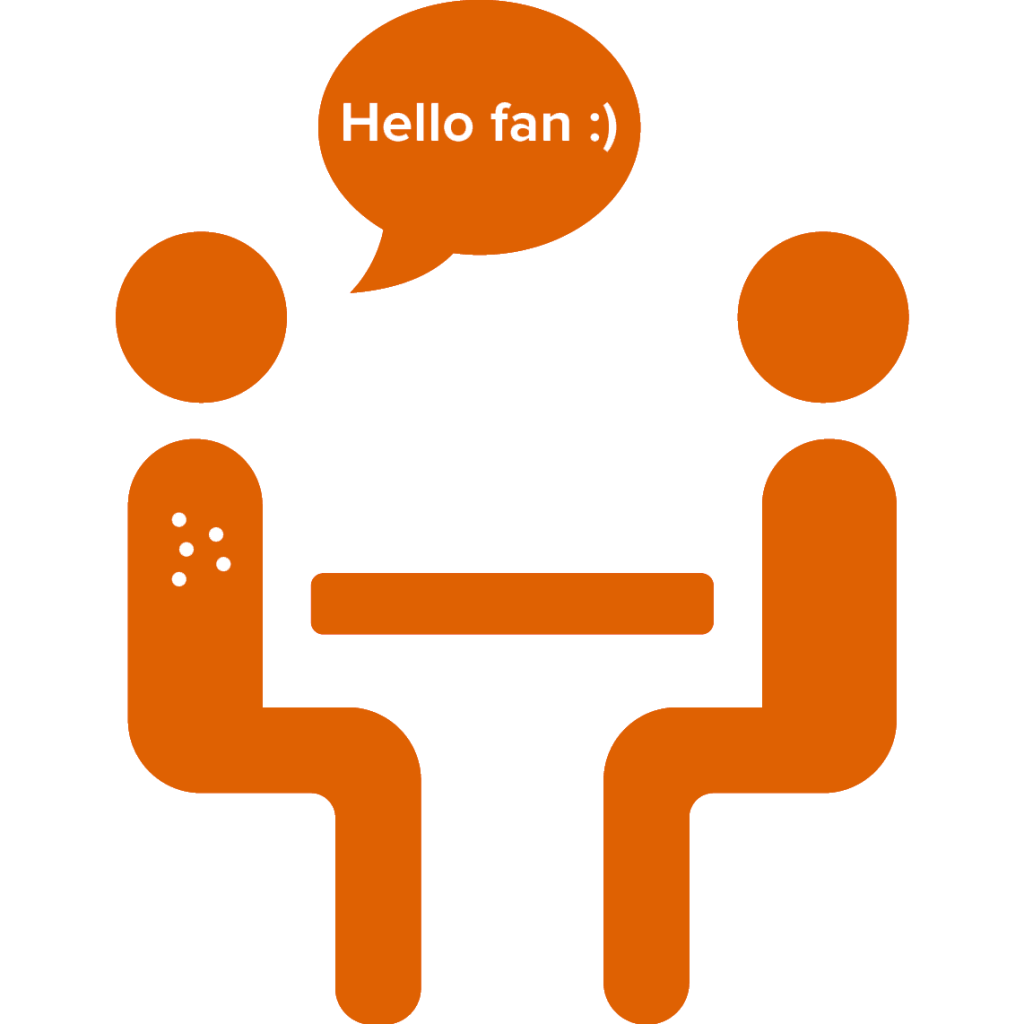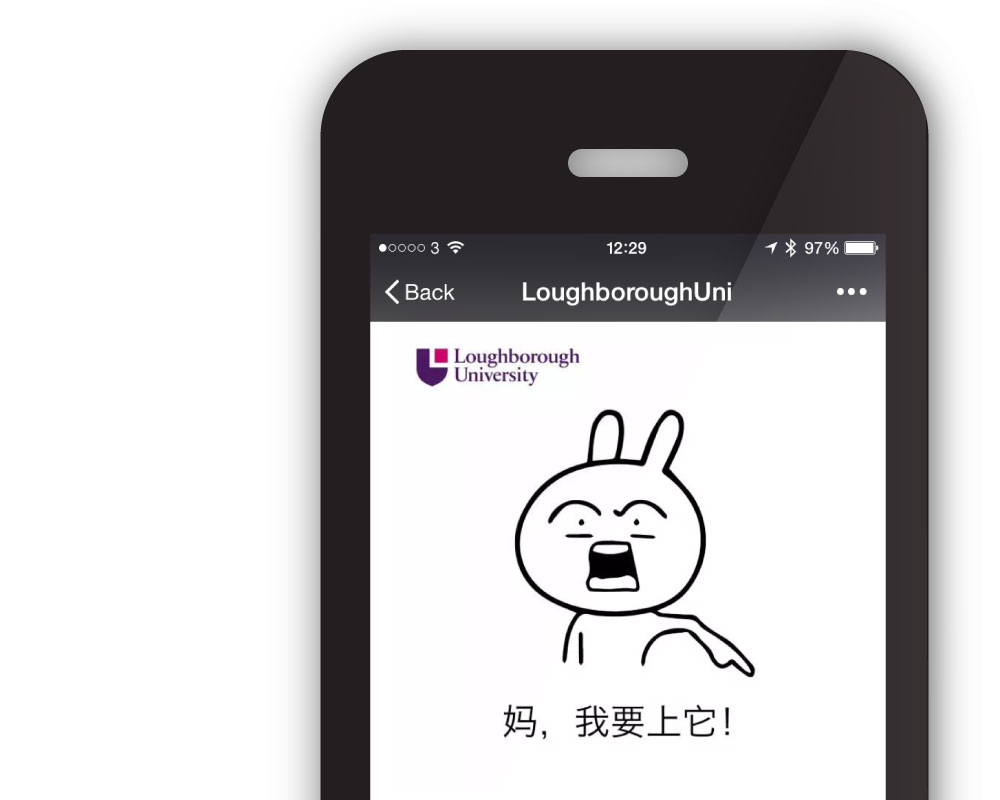 Be present on the right Chinese social media platforms
It's important to know what kind of content should be posted on what platform and how your Weibo or Wechat fans will receive this information.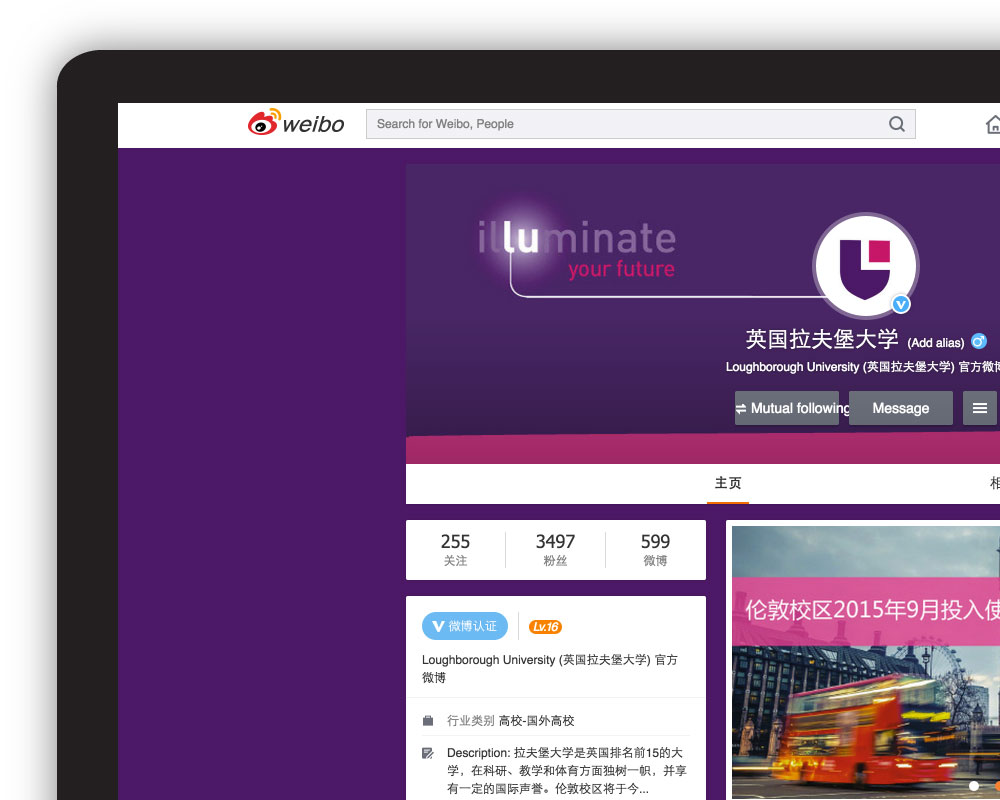 Your success is what drives us, we are passionate about the companies we work with and we want our expertise to help you succeed.