Experts In Chinese Digital Marketing
Let us be your guiding light when you are looking to and market into China, and to the Chinese globally.
PRESENCE
With marketing, it all starts with presence. We can help you build your Chinese marketing beach head, to enable you to more effectively promote your goods and services with more advanced strategies.
AWARENESS
Once your brand presence is established, we will then start work on getting your name out in front of the right audience, making sure every dollar you invest with us is working as hard as it possibly can. We can generate awareness via many ways but the main ones are WeChat, Weibo and your own website.
PROMOTION
Looking to get serious with your Chinese marketing? Then look no further than promote your brand with Baidu PPC (pay per click), Chinese social media ads, Weibo ads and Wechat ads. These paid advertising methods will allow you to reach your targeted audience faster than ever before!
Our clients ' content has been seen by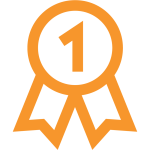 We are the TOP Chinese digital marketing agency in Australia, housing the best Weibo and WeChat marketing experts.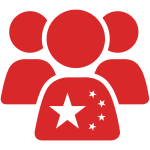 Australia's most advanced in-house Chinese social media marketing team, to help you reach your target Chinese audience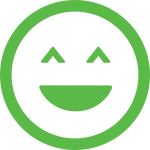 100% Client satisfaction. Our passion, dedication and professionalism towards our work is demonstrated by our positive client feedback.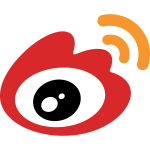 We have OFFICIAL Weibo experts that are ready to help you handle all Weibo verifications, content marketing and advertising campaigns.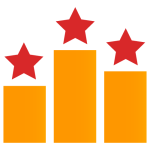 REAL RESULTS DRIVEN as we realise that getting you real results adds real value.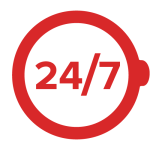 Our Chinese experts are based in our AUSTRALIA AND SHANGHAI offices, meaning we work tirelessly for you to fulfil all your needs.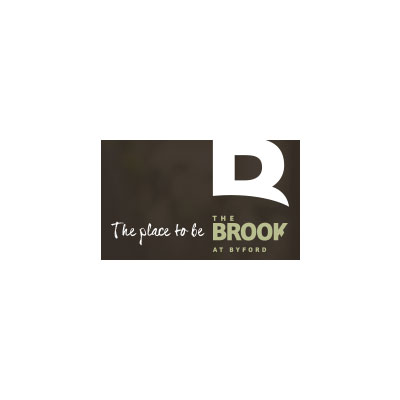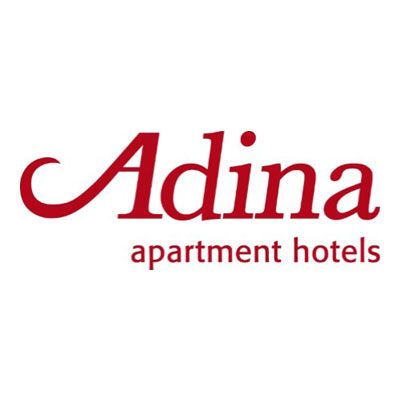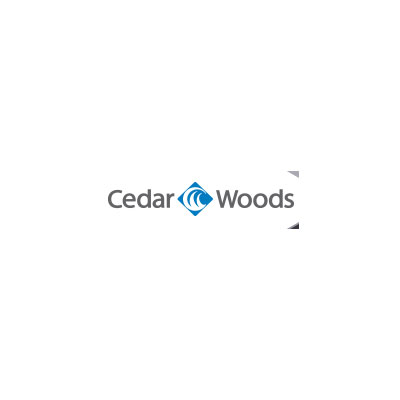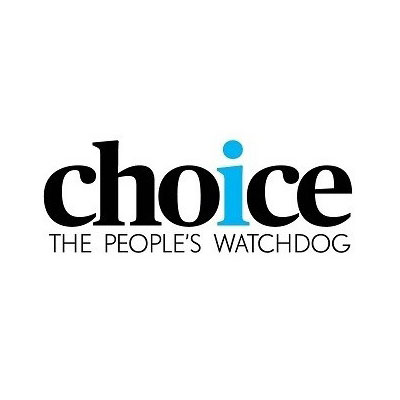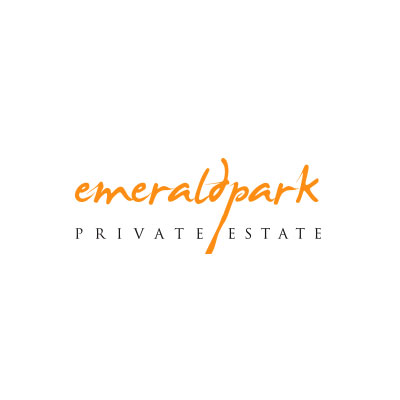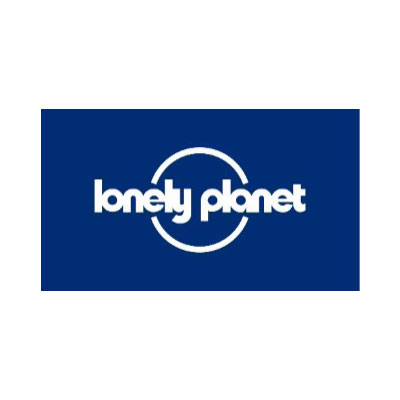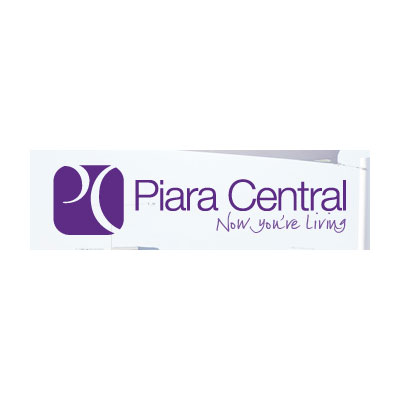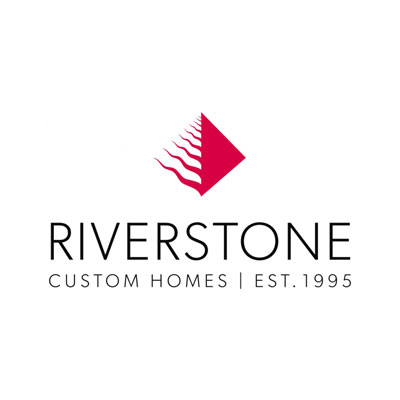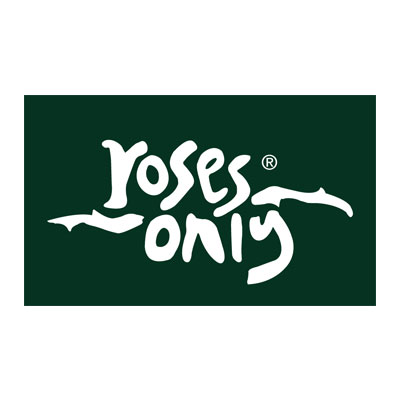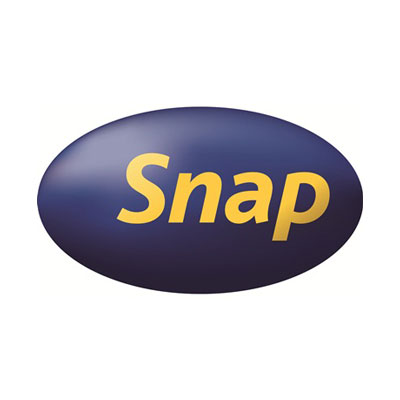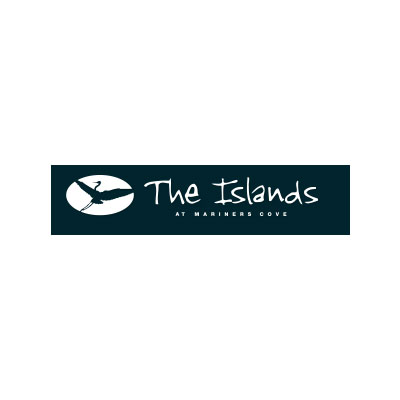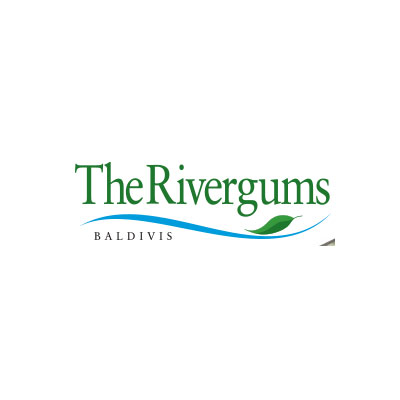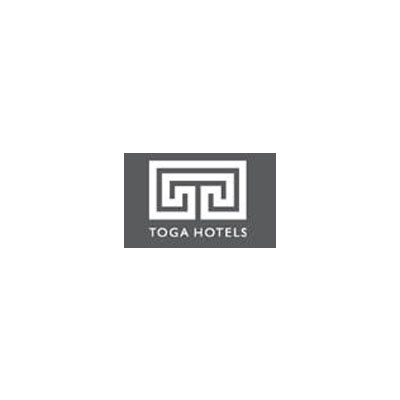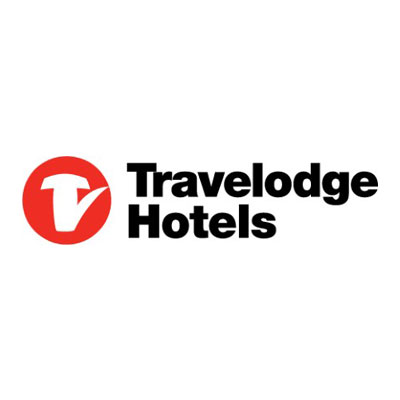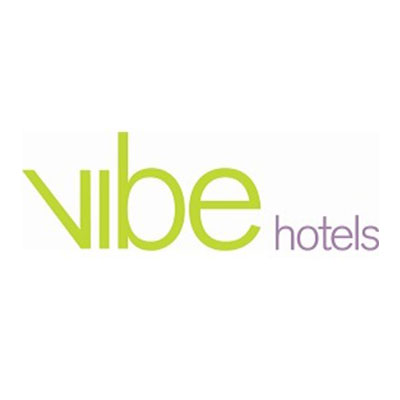 Our clients choose to partner with Ignite China and our team of Chinese digital marketing experts to create and manage their CHINESE SOCIAL MEDIA (WeChat, Weibo), CHINESE SEO (Baidu), as well and designing and creating CHINESE LANGUAGE WEBSITES