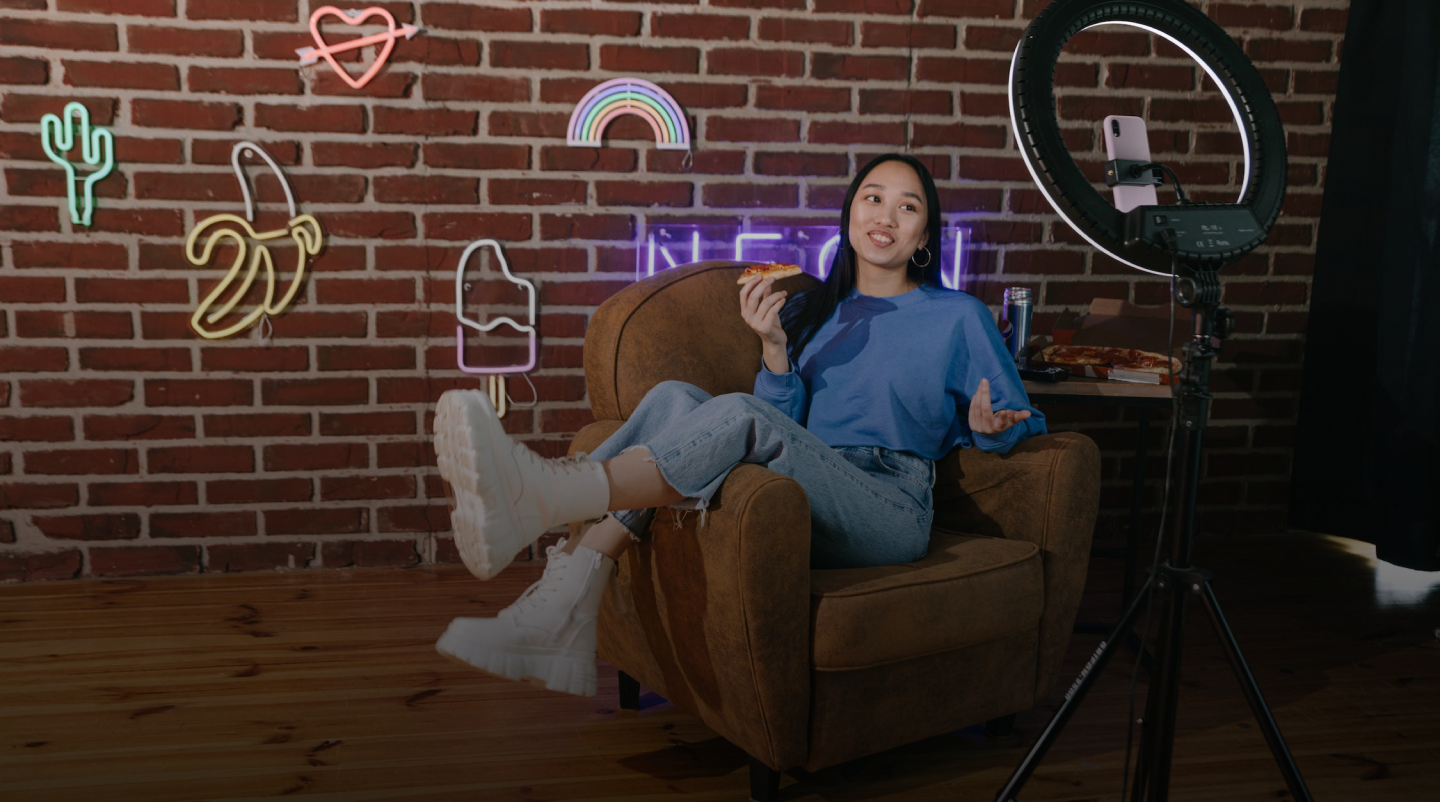 Influencer / KOL
Marketing
With $27 billion spent on influencers by brands, KOL Marketing is a very effective way to reach the Chinese market, both here in Australia and in China!
What is a KOL and How Has It Impacted China's Marketing Ecosystem?
Check Out The Video Below.
LET US GUIDE YOU
We Offer The Following KOL Services
Running a successful KOL campaign starts with the right strategy. That means understanding intimately what you, the client, is looking to achieve. Once we understand the project brief, we can then set out to find KOLs that are not only the most effective and suitable to the campaign. Thanks to our deep relationships, we have access to all the top KOLs in Australia, as well as most of all large KOLs in mainland China.
Once the WeChat OA is established, it's time to put together a tailored strategy to achieve the objectives of your project. Whether that is building general brand awareness, driving traffic to a website, or generating actual leads/ sales, we are very creative and innovative in ensuring the best performance out of your WeChat campaigns.
An important part of any campaign is the ability to put together numbers to demonstrate the impact the campaign had to your brand. With KOLs, we are able to measure deeply the performance of your KOL campaign. Although social media and website visitation are a good start, engagement and conversions are a better measure of performance depending on the campaign objectives.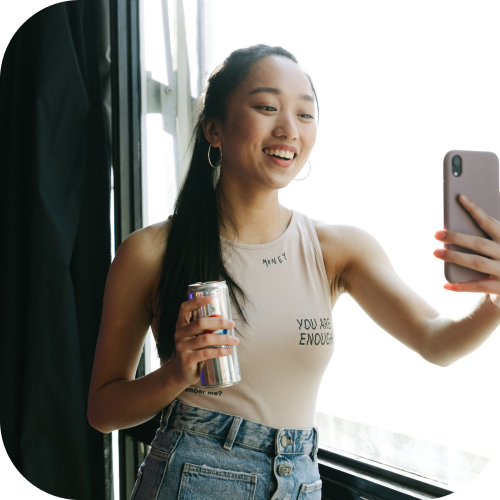 ---
1. Why is our WeChat marketing offering unique?
We are the only company that is able to set up 100% verified WeChat Official Accounts (OA) that are 100% owned and controlled by your overseas business entity.
Other companies use a piggybacking system, whereby they seek out a local Chinese business license and use that license to register your account. This is very dangerous because if that local Chinese business entity suddenly disappears, so too will your WeChat OA investment!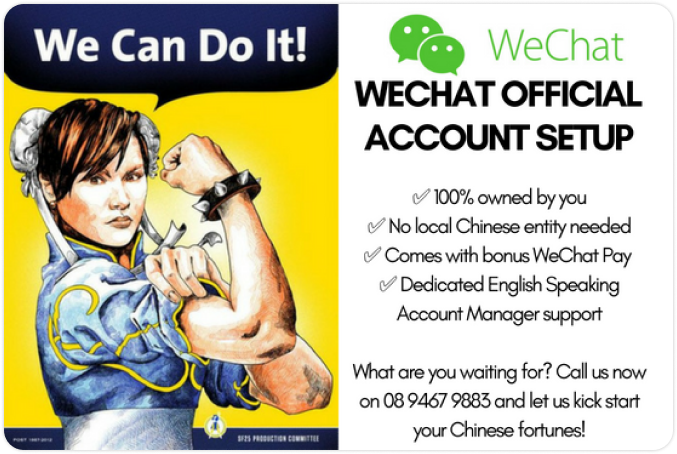 2. We Offer WeChat Setup In All Overseas Countries
Have a business that is operating out of different countries? Not a problem!
We now have the ability to set up WeChat OAs for any overseas country, not just Australia.
Whether you are a skincare startup in Sydney, a law firm in New York or an art gallery in Germany, we can help to set up and manage your WeChat OA, as well as provide content marketing and advertising services!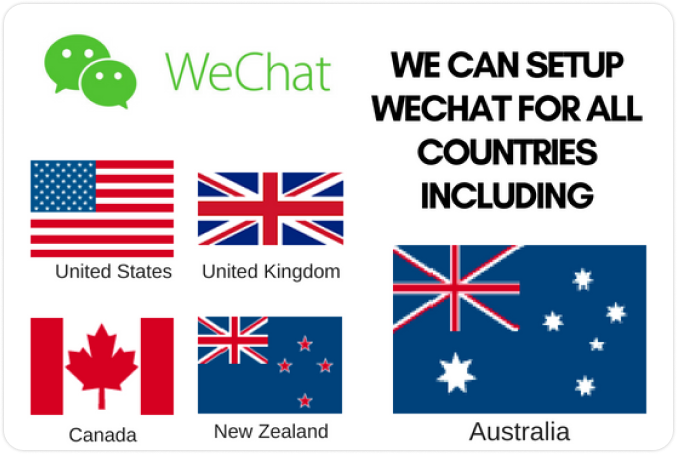 3. We Will Help Overcome All Language Barriers
Can't speak Mandarin or read/write Chinese? Never fear!
With our team of Chinese translators, interpreters and marketing specialists, we are able to take care of all your Chinese language requirements. From translating large chunks of website content to providing customer service over WeChat or the phone, we can handle this for your organisation.
Being highly flexible, we can begin with just one support staff member and then scale up to as many specialists as you need, due to our strong network within China and across Australia.