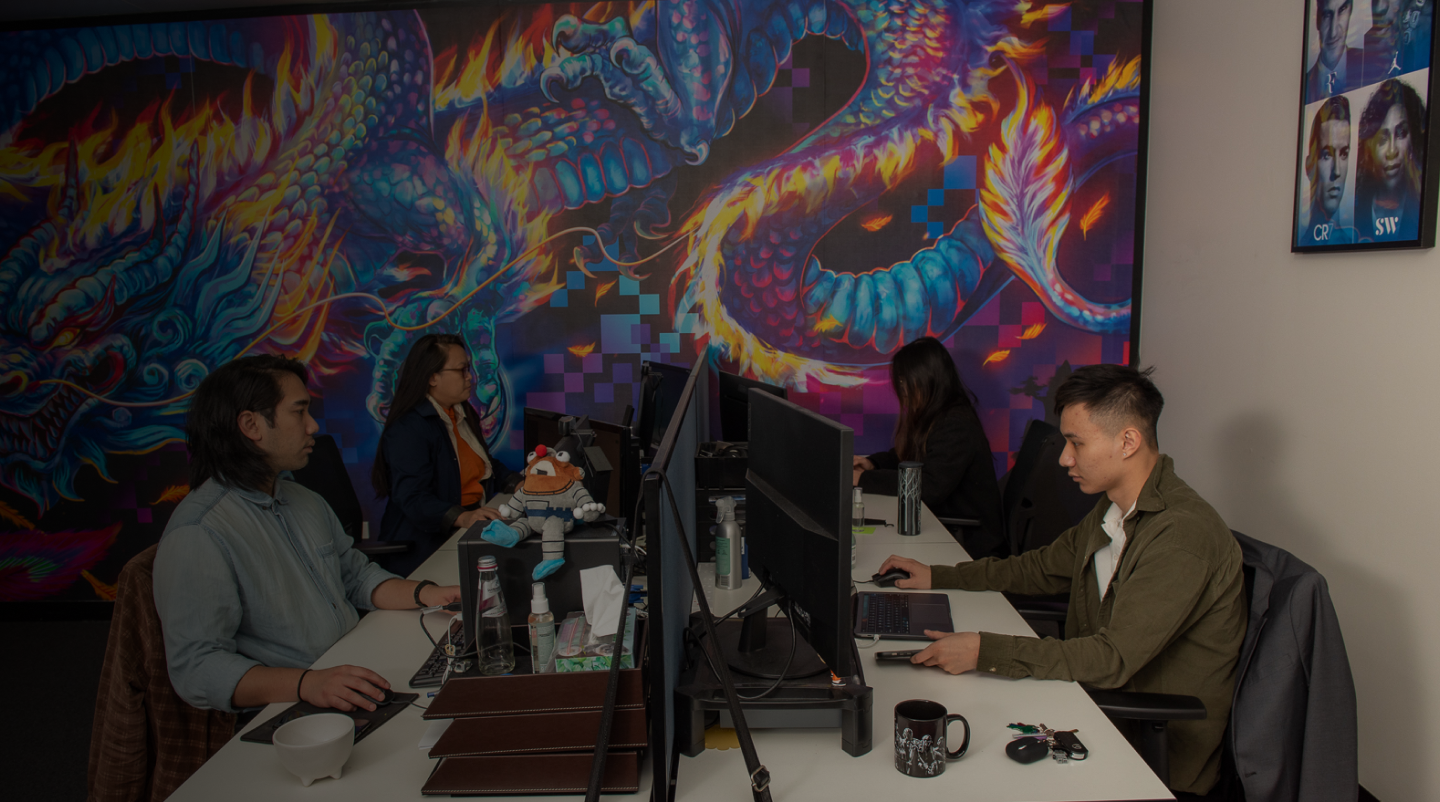 Ready to get started? Call Back Service
We know that your days can be busy, and you dont always have the luxury to be on the phone. Let us make it easy for you, just fill in your details and we will call you back, no matter where you are in the world. Video Call
If you prefer a video call, we would love to e-meet you! Just pick a time of your convenience, and the system will automatically book you in. Look forward to learning more about your business.
Get in Touch
---
Suite 1, 896 Albany Highway,East Victoria Park, WA 6101
Level 2/63 Dixon Street, Sydney NSW 2000