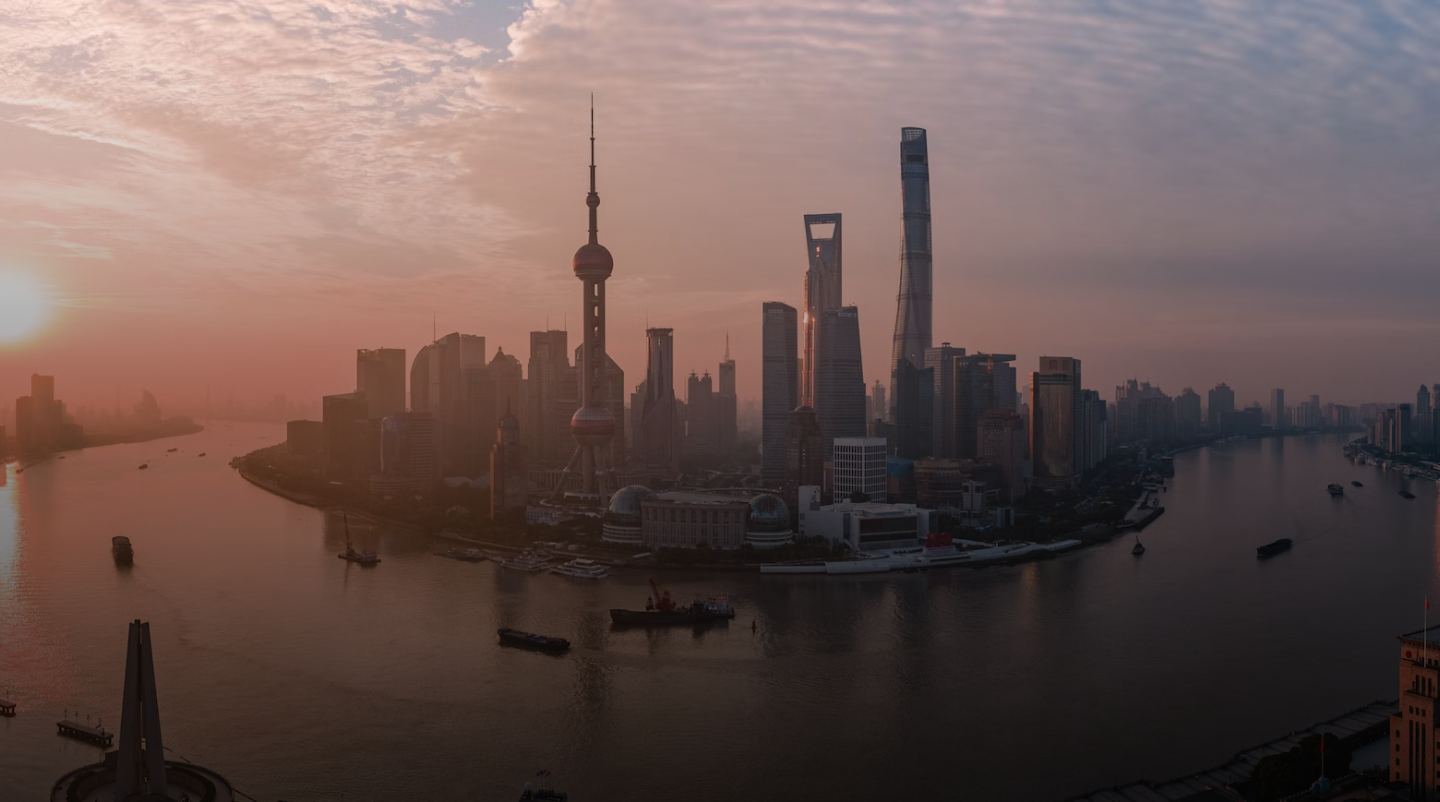 Chinese Digital
Marketing Campaigns
China is the Worlds 3rd Largest Advertising Market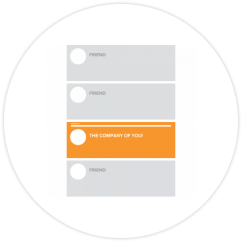 Weibo In-Stream Ads
In-stream ads are a fantastic way to be seen by consumers in their Weibo newsfeed. This is one of the most effective ways to market yourself to Chinese netizens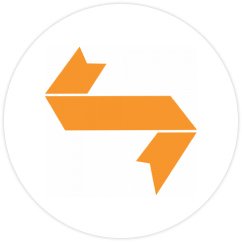 Weibo Banner Ads
Weibo banner ads allow you to be seen on the Weibo landing pages and homescreen. It is a great way to be seen and to redirect traffic to your homepage.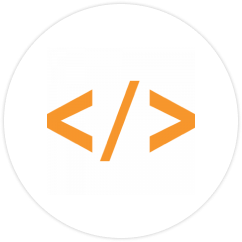 SEO
Search engine optimisation uses keywords to let your actively searching consumers find you. This is all done in Chinese using China's top search engines such as Baidu.
Pay Per Click.
PPC is great for a more proactive search campaign and can get you the results you need in a shorter period of time. Our contacts at Baidu will get this up and running for you in no time.
We Are Chinese Social Media and Search Engine Ad Specialists
LET US GUIDE YOU
What We Do
Drive Results
Weibo Ads are great way to achieve results quickly. Perfect for running campaigns and other promotions on social media.
Build Awareness
Ads allow you to reach netizens who may not be aware of your brand, we can build this awareness through social media or set up a digital campaign for you with PPC, pixel retargting and all sorts of fancy stuff.
Target Consumers
Ads allow us to set certain criteria for the audience we want to reach. Whether that be a young demographic based in Shanghai who are interested in fashion, or middle aged women in Guangdong who like to travel.
Grow Your Followers
If your objective is to grow your fan base and increase your level of engagement, ads can help you this quickly. Our social media services can then make sure you keep them.
We strive for perfection in everything we do, and our creative team can take an average ad and make it something truly spectacular.