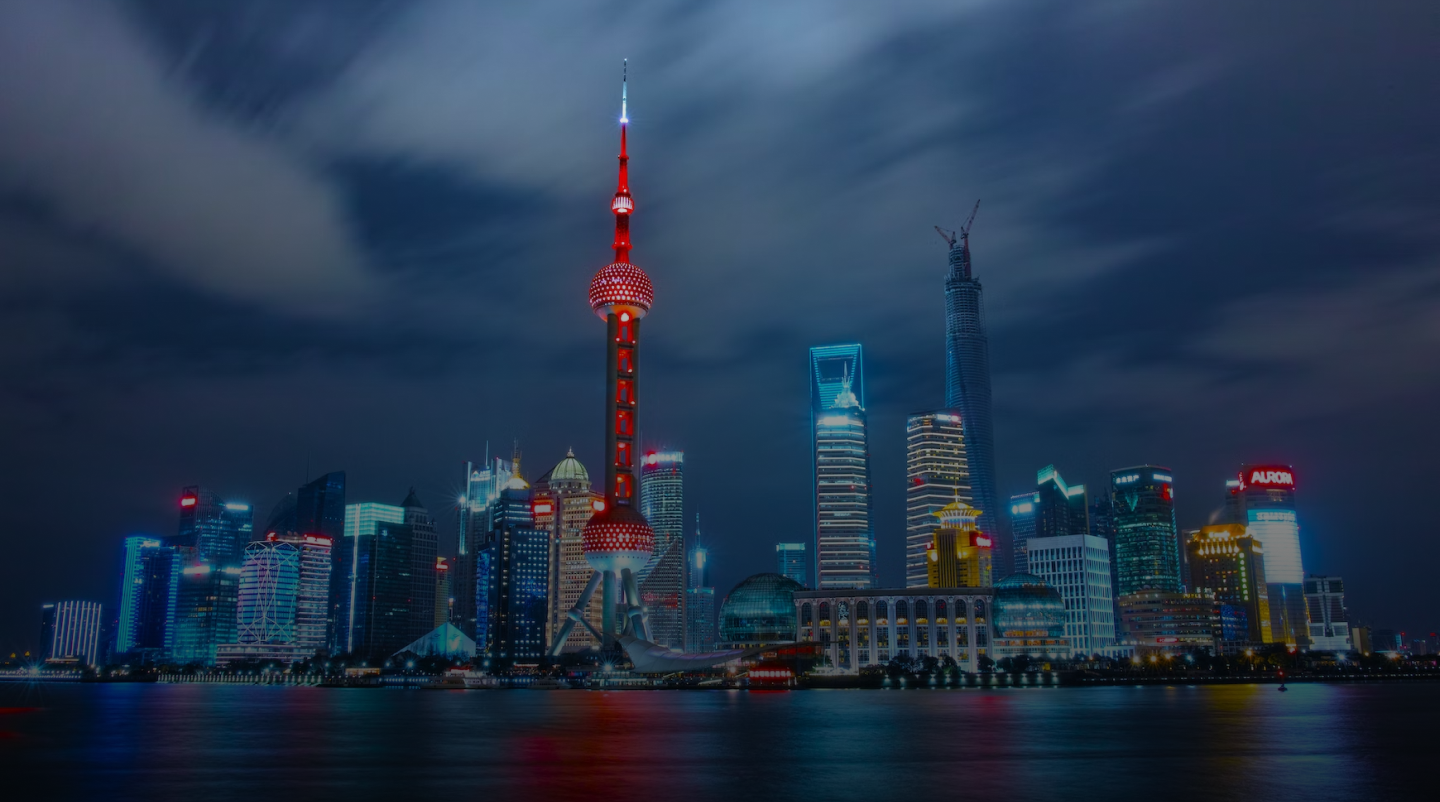 To know the road ahead,
ask someone who has travelled it.
-Chinese Proverb
Who We Work With
We work with BIG brands and SME's alike. Our expertise has launched websites for top brands, ran social media marketing campaigns that have reached MILLIONS and developed sophisticated MOBILE experiences.
We Are Proud to Work With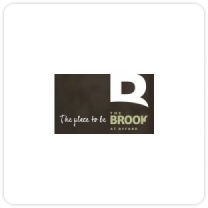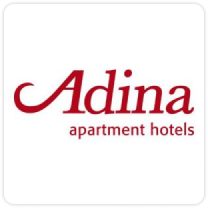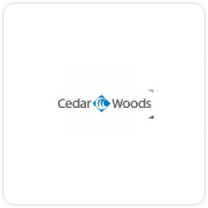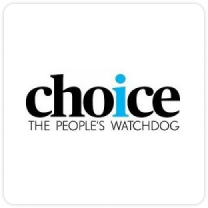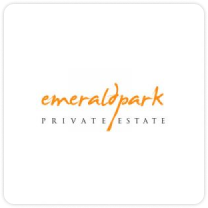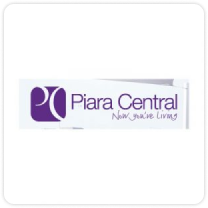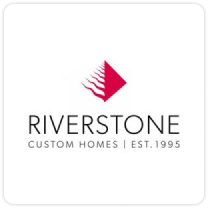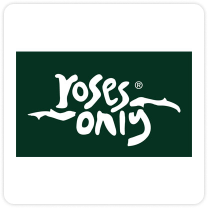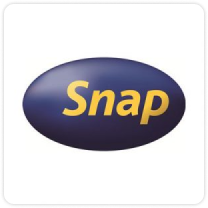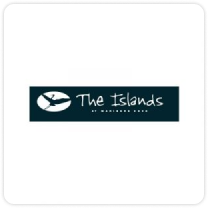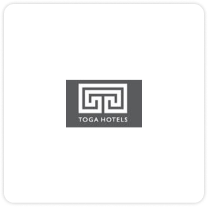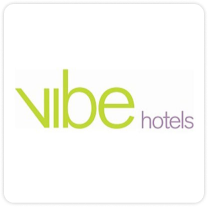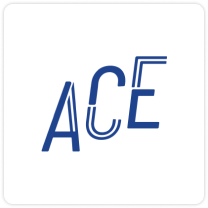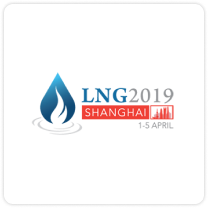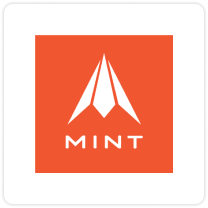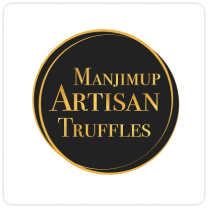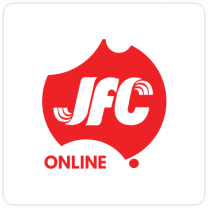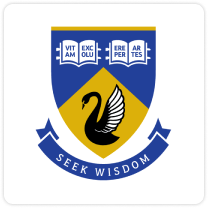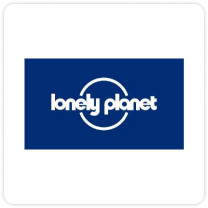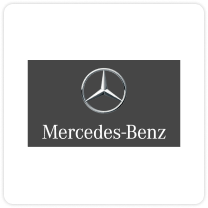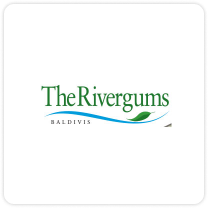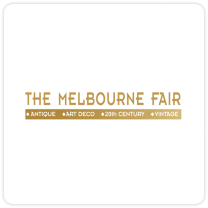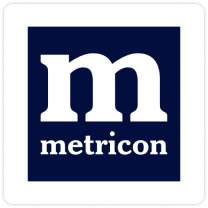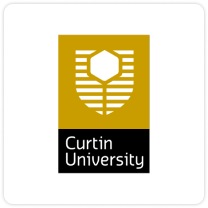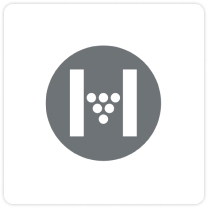 We work across a number of different industries, offering Chinese digital marketing solutions to our clients. We've created Chinese landing pages, expanded Chinese digital communication channels and establish new brands in China.
Discover the different digital channels you can utilise for the Chinese
market and how Ignite Chinal and our team of experts can help.