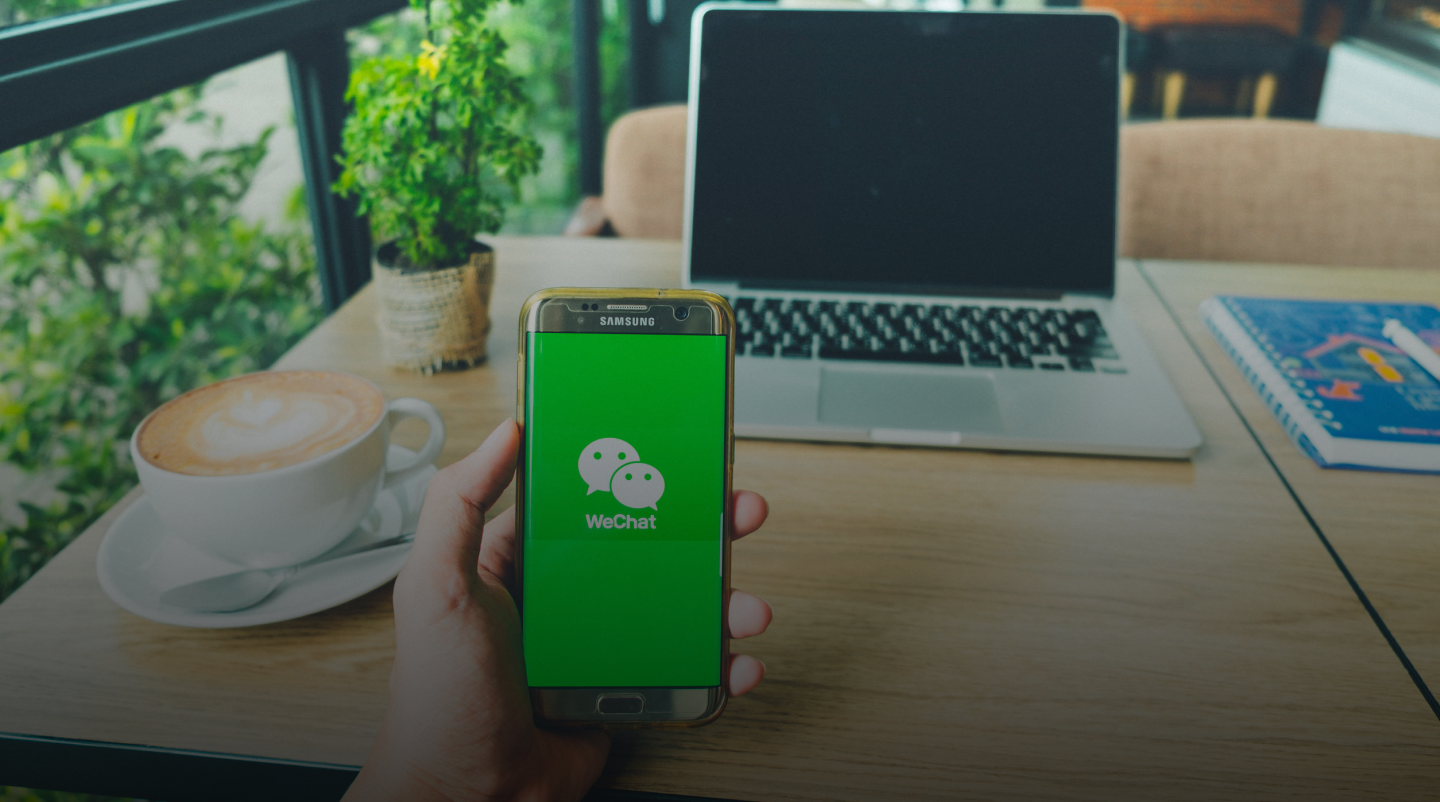 WeChat Marketing
Services
With more than 1 billion monthly active users, WeChat is China's Leading social media platform.
Why is WeChat Called The Super App?
Check Out the Video Below.
LET US GUIDE YOU
We Offer The Following WeChat Services
Starting from scratch? We can help to get your WeChat Official Account (OA) fully registered, verified and design your homepage and menu navigation. If you have an existing WeChat OA, and just need help with verification, this is a service that we can provide as well.
Once the WeChat OA is established, it's time to put together a tailored strategy to achieve the objectives of your project. Whether that is building general brand awareness, driving traffic to a website, or generating actual leads/ sales, we are very creative and innovative in ensuring the best performance out of your WeChat campaigns.
Once your WeChat account is set up, its time to start building up your follower community (similar to Facebook likes/fans). One of the most easiest and effective methods is to regularly post content on your WeChat OA. We can help with the entire process, from strategy and ideas, all the way to content creation, translation, design and publishing.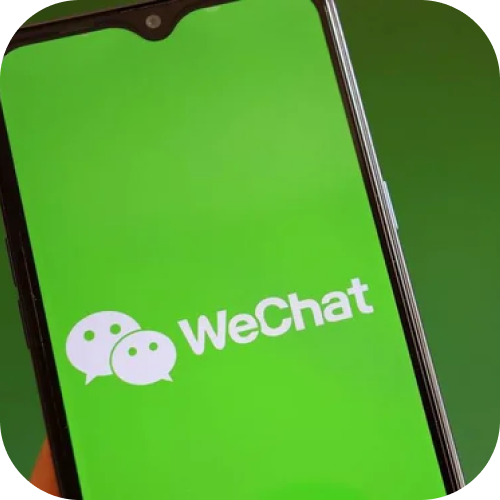 ---
1. Why is our WeChat marketing offering unique?
We are the only company that is able to set up 100% verified WeChat Official Accounts (OA) that are 100% owned and controlled by your overseas business entity.
Other companies use a piggybacking system, whereby they seek out a local Chinese business license and use that license to register your account. This is very dangerous because if that local Chinese business entity suddenly disappears, so too will your WeChat OA investment!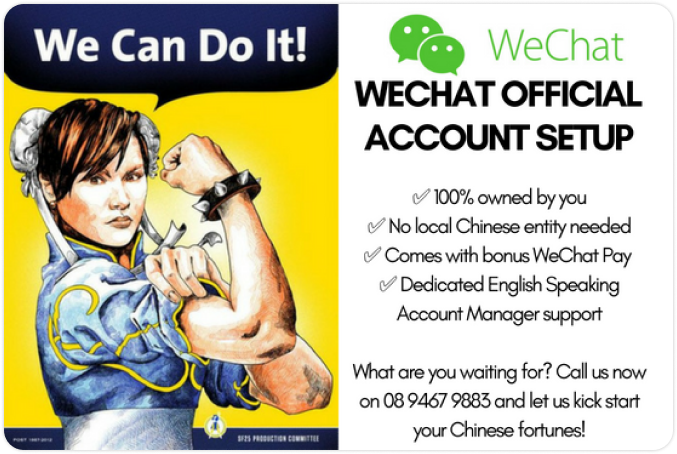 2. We Offer WeChat Setup In All Overseas Countries
Have a business that is operating out of different countries? Not a problem!
We now have the ability to set up WeChat OAs for any overseas country, not just Australia.
Whether you are a skincare startup in Sydney, a law firm in New York or an art gallery in Germany, we can help to set up and manage your WeChat OA, as well as provide content marketing and advertising services!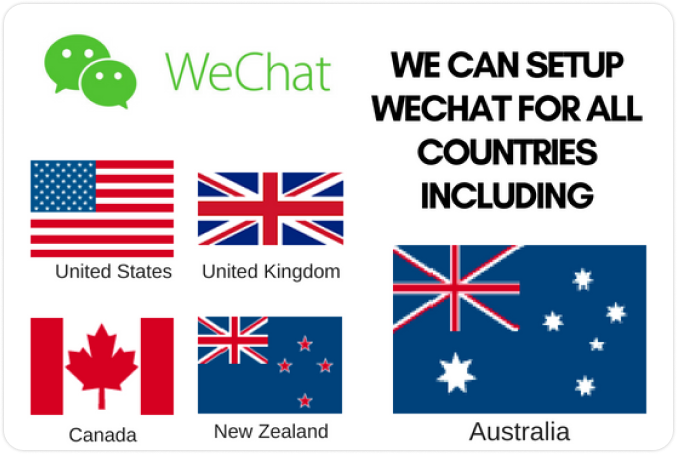 3. We Will Help Overcome All Language Barriers
Can't speak Mandarin or read/write Chinese? Never fear!
With our team of Chinese translators, interpreters and marketing specialists, we are able to take care of all your Chinese language requirements. From translating large chunks of website content to providing customer service over WeChat or the phone, we can handle this for your organisation.
Being highly flexible, we can begin with just one support staff member and then scale up to as many specialists as you need, due to our strong network within China and across Australia.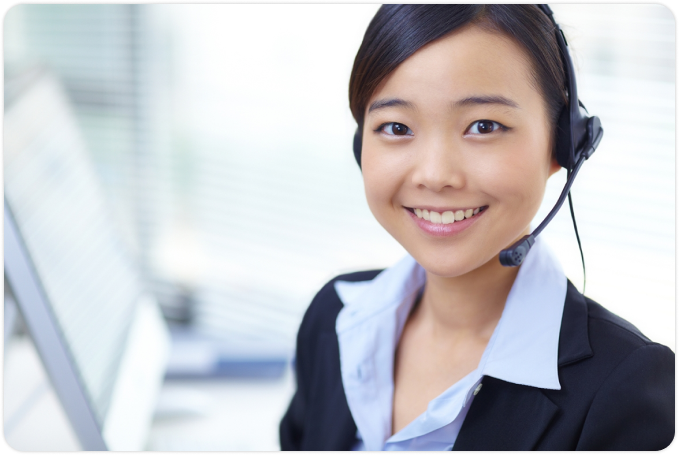 The History of WeChat: How it all started
Zhang Xiaolong 张小龙 (English name: Allen Zhang).
Known as the Father of Wechat and perhaps China's greatest product manager in the tech world, Allen Zhang is a name that is constantly echoed throughout the corridors of China as the legendary founder of WeChat.
Although not well known outside of China (there are very few sources of information on Allen in English), he and his team have single handedly change the very fabric of life in China with the creation of the super app WeChat. WeChat was founded by Allen when he was employed by Tencent, the parent company of Wechat, to spearhead the Guangzhou R&D division in 2010. The mission was simple: to develop a messenger app.
But as we now know, WeChat has become much more than that. Fast forward to 2018, 8 years later and 1 billion monthly active users, WeChat is the dominant social media app in China. If you were to ask anyone from China if they have Wechat on their phones, the answer would almost always be a resounding and loud YES.
Why is this? Because WeChat has evolved into a swiss knife of features and functions that the everyday Chinese can't live without. In addition to simple messaging and keeping in touch with friends, family and business associates (they have the popular voice message feature), they now allow users to pay for all manner of goods and service, whether it is fruit at a roadside stall, or a deposit for a $2 million dollar home. When the Official Accounts (OA) launched, businesses of all sizes quickly jumped on board to take advantage of the attention market share that WeChat now command.
Ordering food from a menu and paying via WeChat Pay has become the norm and a recent development with Mini Programs has helped to accelerate the development of third party apps that will only ensure that WeChat stays relevant in today's fast moving world.