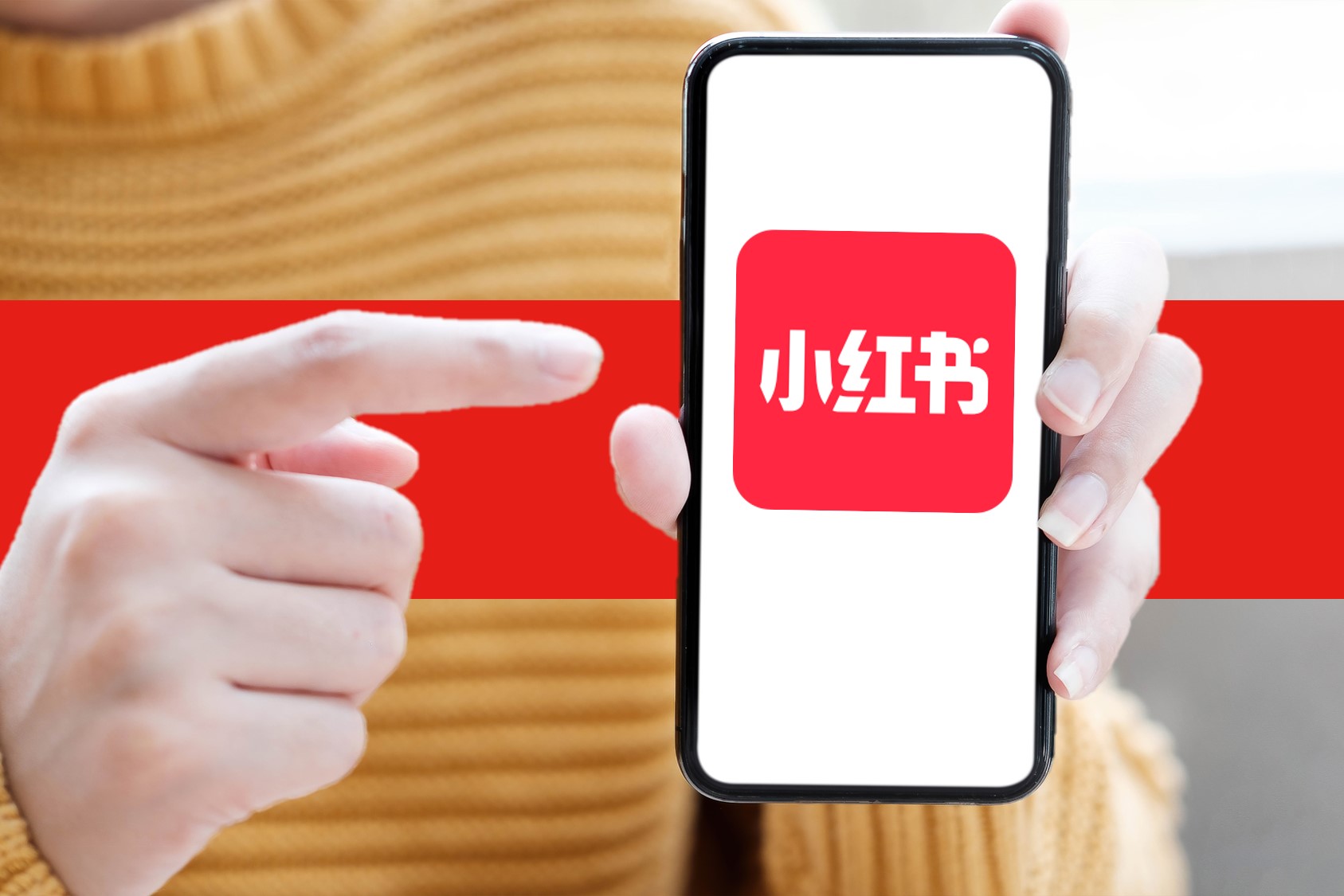 Little Red Book
Marketing Service
Marketing with Little Red Book: Ignite China's Expertise
Little Red Book is quickly becoming the go-to platform for Australian businesses, regardless of their size.
Why is China smitten with Australian goods?
It's simple: Trust and Quality. And through Little Red Book, the hottest Chinese social media sensation, Ignite China connects businesses to this vast audience, forging beneficial relationships.
We've proudly supported countless Australian enterprises to set foot in the expansive Chinese market, both within Australia and overseas.
To learn how to expand your horizons and tap into one of the world's leading markets with Little Red Book, read on!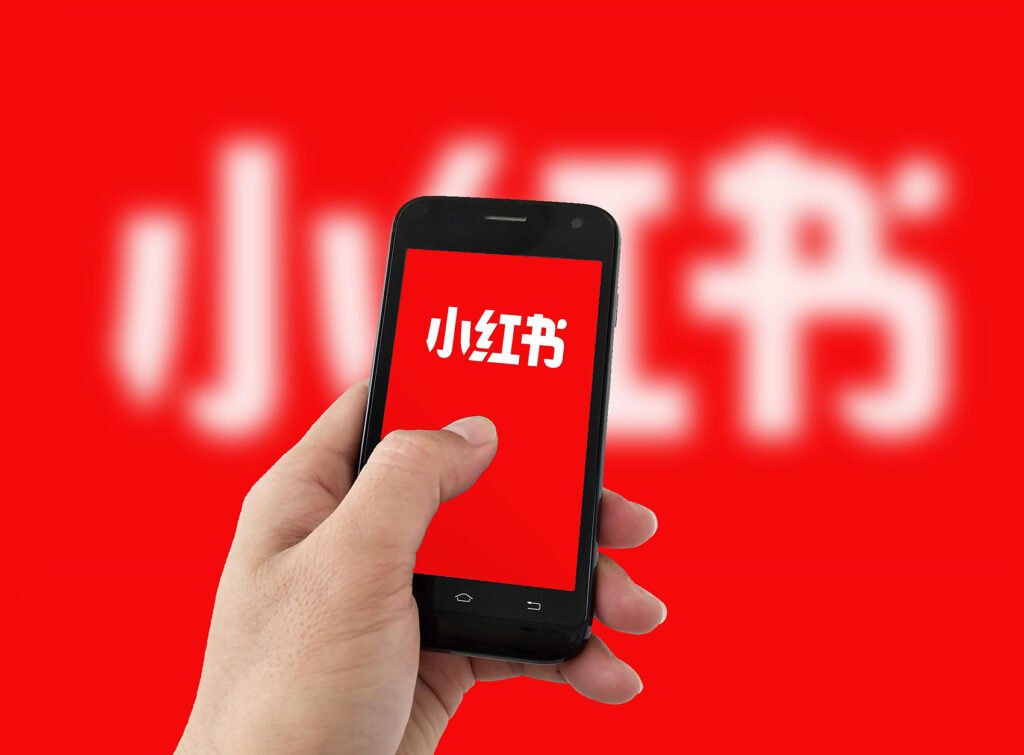 We Offer The Following Little Red Book Services
New to Little Red Book? We'll handle your account setup, verification, and ongoing management.
With your business on Little Red Book, the real journey begins. Want to boost brand recognition, direct more traffic to your site, or generate leads? We immerse ourselves in your business aspirations, charting the best route forward. Utilising our technological expertise and innovative mindset, we optimise your Little Red Book campaigns for prime results.
An active Little Red Book account thrives with regular, valuable content. Think of it as the equivalent of gaining Facebook traction. We guide you in strategizing and scheduling campaigns, creating impactful content in the form of posts, visuals, interactive materials, and more.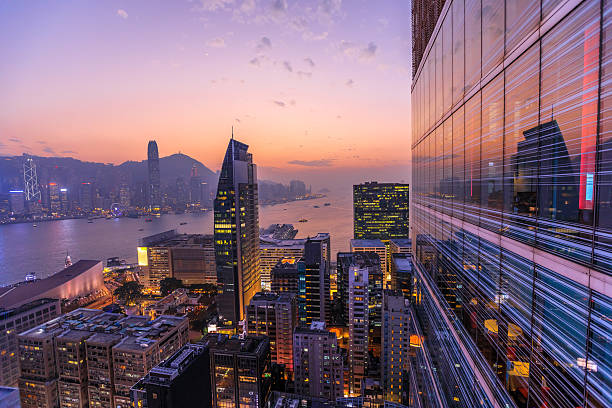 A Closer Look at Little Red Book
Co-founded by Miranda Qu and Charlwin Mao in 2013, Little Red Book began as a shopping experience-sharing platform. Now, it's an e-commerce titan, boasting over 300 million users worldwide. Little Red Book's transformation from a product review hub to a social e-commerce giant means users not only share their views but also facilitate payments for diverse products and services.
Why Prioritise Little Red Book For Marketing?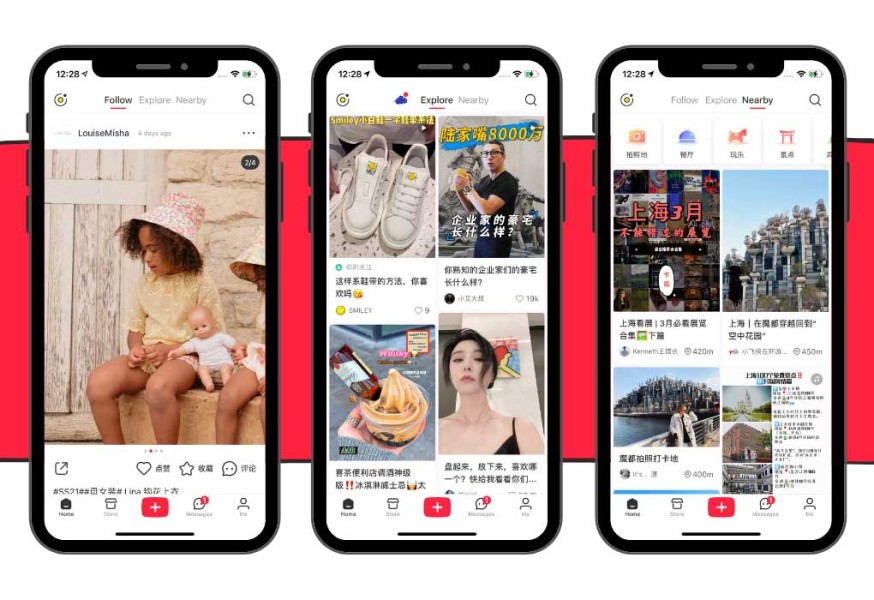 ---
Expansive User Base
Little Red Book's astounding growth in the last few years reveals a user base of over 300 million worldwide. This platform proves highly effective for product sales.
Diverse Marketing Strategies
Little Red Book offers opportunities for robust brand building, fostering customer relationships, and even setting up an online store.
Accurate Targeting
Use geo-location and other data insights to present custom content to your audience based on specific criteria.
---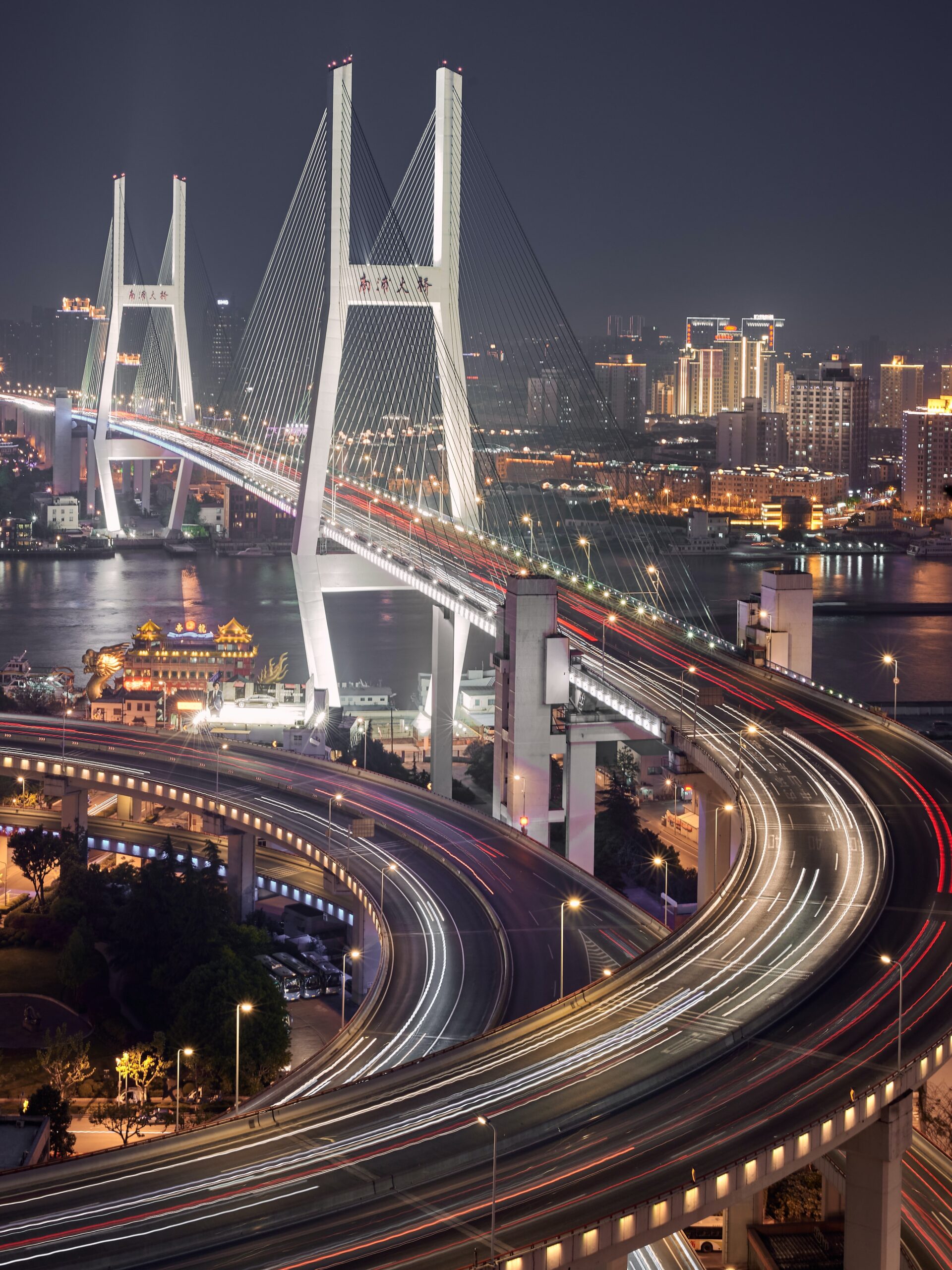 Ignite China's Unique Proposition for Little Red Book Marketing
Complete Ownership: We're unmatched in offering Little Red Book accounts wholly owned and controlled by foreign businesses.
Global Reach: Operating outside China? We've got you covered, be it in Australia, the US, Canada, UK, or New Zealand. No matter your business nature or location, we'll streamline your Little Red Book account for optimal performance.
Bridging Language Gaps: If Mandarin isn't your strength, we have a proficient team of Chinese translators and marketing experts to cater to all your language needs.
Why Choose Ignite China?
With our seasoned understanding of Chinese digital landscapes and unparalleled marketing expertise, you're positioned for swift success. Moreover, our holistic approach to digital marketing ensures maximized outcomes.
Ready to Embark?
Consider the growth possibilities with a Chinese-focused marketing strategy. Let's collaboratively craft a winning Little Red Book marketing plan to establish a strong foothold in Chinese territories. Interested? Reach out to our dedicated team at (08) 9467 9883.