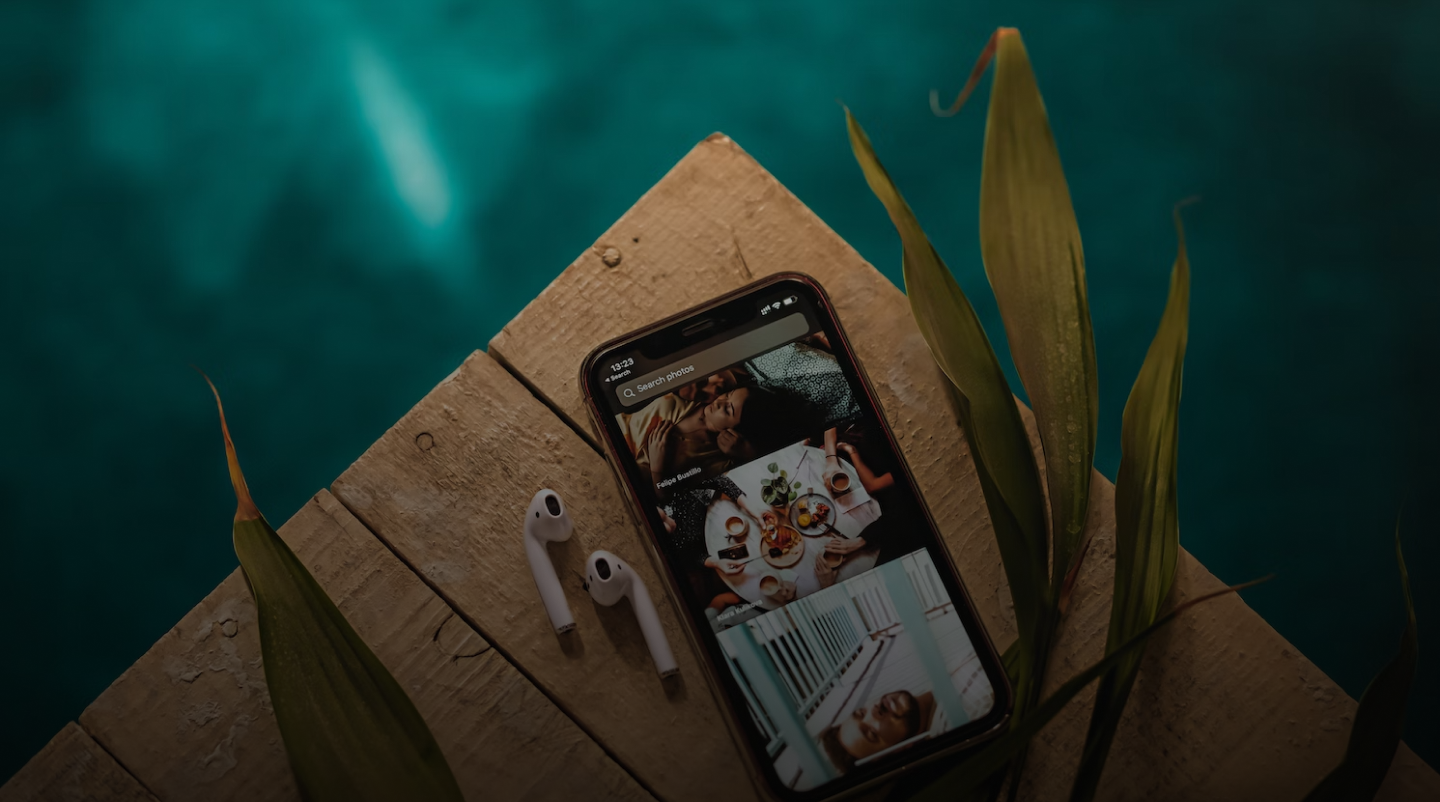 Mobile Apps
Development
A WeChat Mini-Site, A WeChat App and Mobile
Experiences are What We're All About
LET US GUIDE YOU
What Factors Lead to Success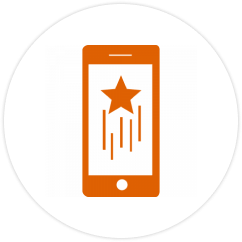 Mobile Promo Page
A brand immersive promotional experience that is optimised for mobile. This allows us to do some pretty cool things that we wouldn't usually be able to do on desktop..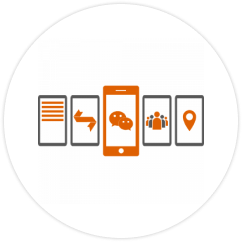 WeChat Mini-Site
A Wechat mini-site offers a brand rich, and a Wechat integrated mini-site that users can navigate through to learn more about your brand. It's a mobile website but with Wechat navigation.
Why Mobile?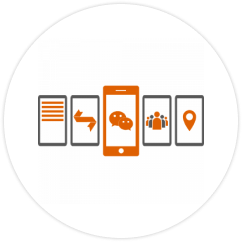 Mobile Is Now
There is talk that mobile is the future, actually mobile is now. More people in China are accessing the internet from a mobile device, and consumer spending on mobile is fast encroaching on PC purchases.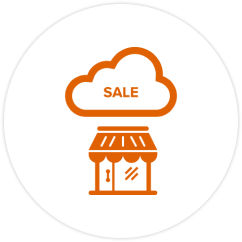 O2O
40% of offline purchases have been driven offline because of online. Promoting your brand and/or product online has never been more important. This online to offline trend in China will continue to increase rapidly.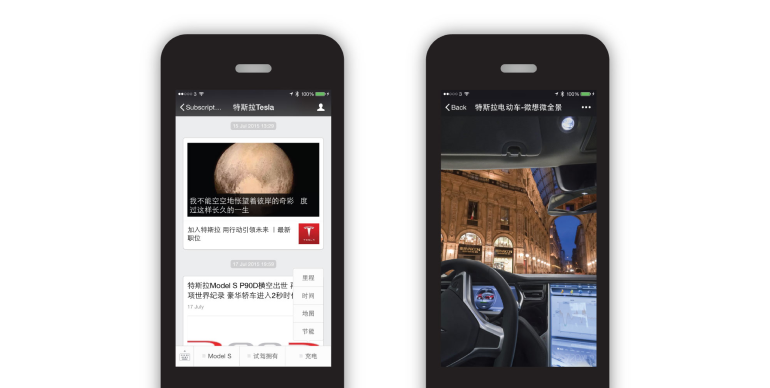 WeChat App
Wechat Apps utilise Wechat's API's to create a mini-site that can be navigated directly inside of Wechat. Wechat Apps and Wechat mini-sites are used widely by companies in China, and has now become a standard for many industries. They allow your target audience to interact and navigate with your mini-site in a super simple way, driving traffic to the most important brand messages and experiences you have to offer.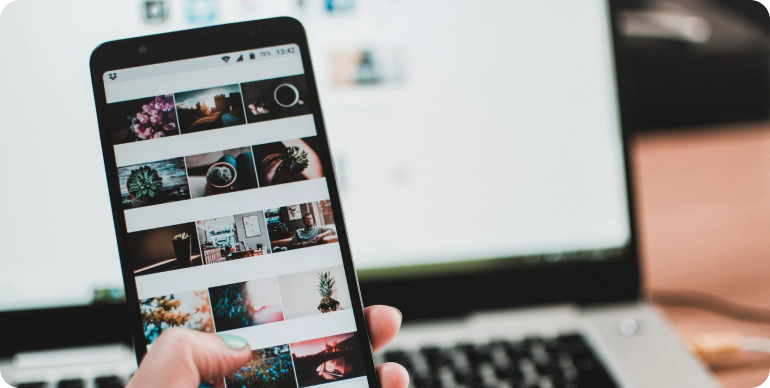 Mobile Promotional
Take interaction to a whole new level. We all know that mobile is the future, and being able to demonstrate your products or services in new innovative ways is very important. We offer awesome solutions, and can produce truly amazing mobile experiences for your customers.
Mobile in China is extremely important, and more and more consumers are choosing to just buy a smartphone in place of a PC so make sure you are mobile ready!