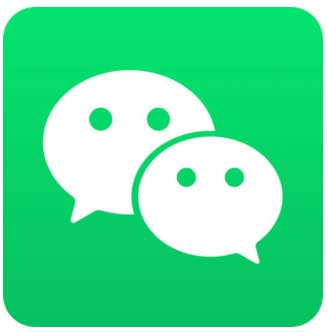 WeChat is celebrated it's 8th anniversary this month. Every day over one billion people log in to WeChat as it delivers seamless communications service and provides new ways to share and connect with friends.
Download the latest version, WeChat v7.0 for Android and iOS now and try out all these new features: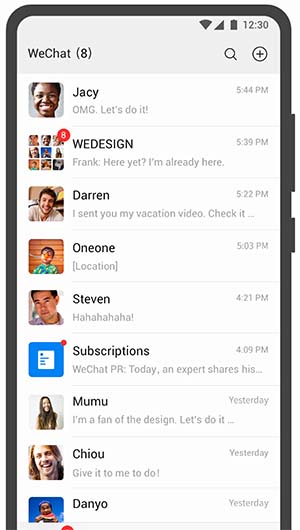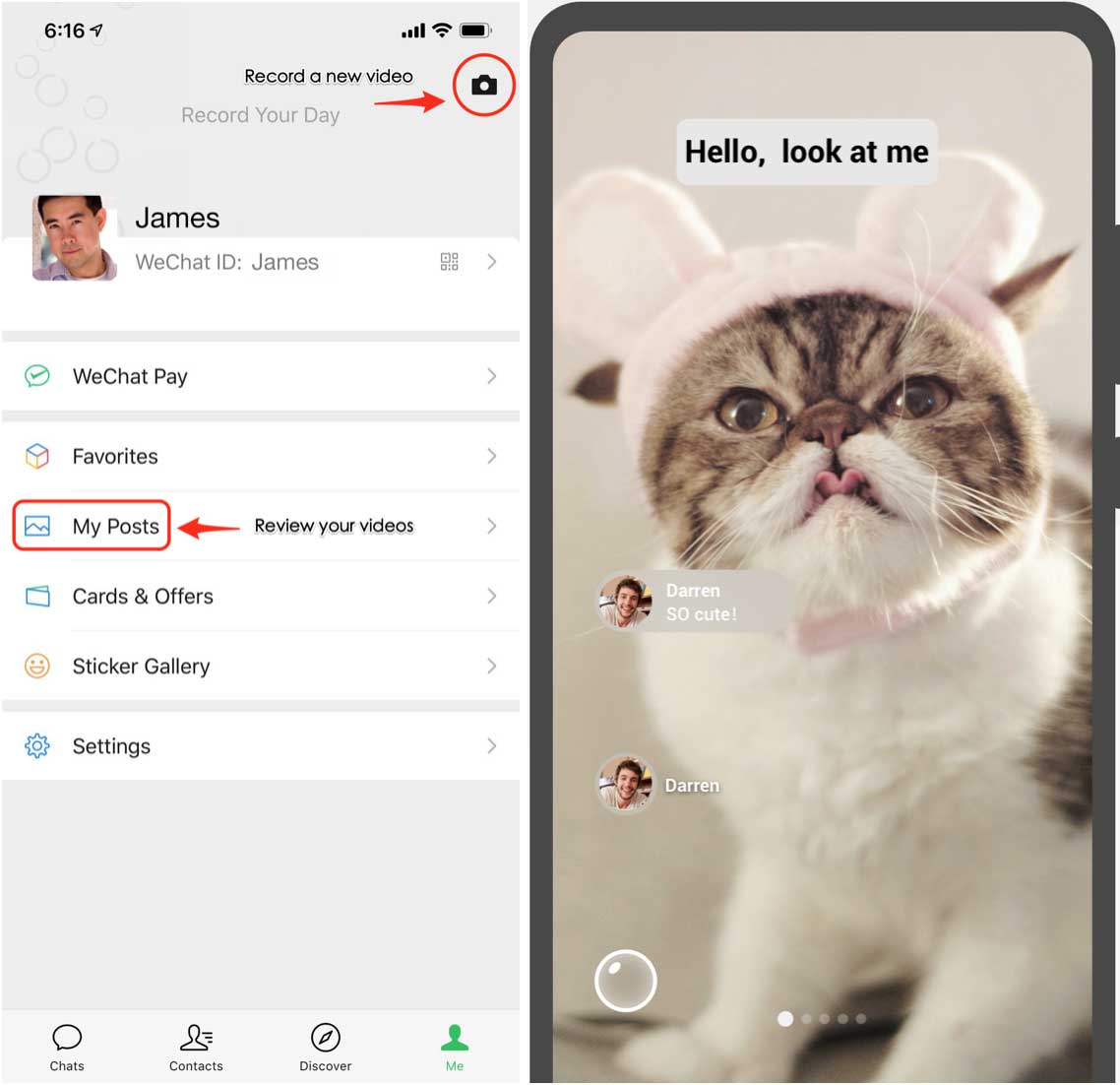 Once your Time Capsule video is completed, it can be viewed for 24 hours by your friends. Likewise, you can find your friends' recent videos when you see a "blue circle" next to their profile photos in chats. Double-tap their profile photo to view their Time Capsule videos.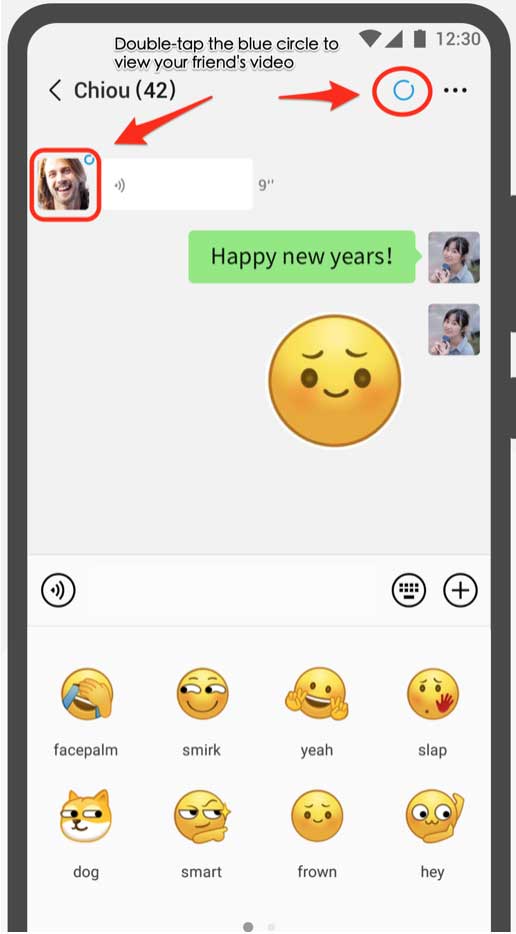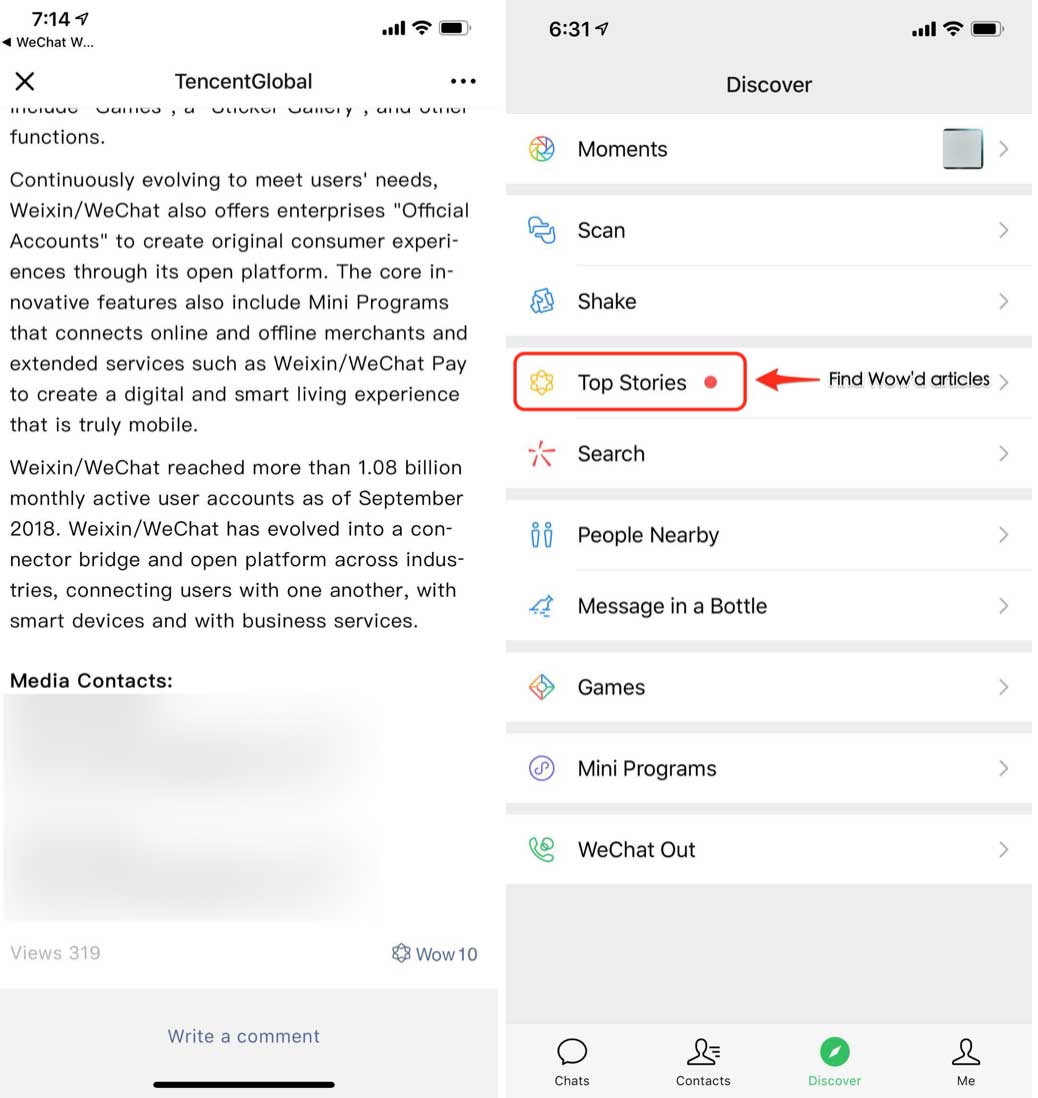 Source: Official Wechat Blog