For Australian businesses and enterprises, potentially connecting with millions of social media users in China via Weibo is an opportunity that is too good to miss. However, effectively marketing a business in China can be challenging if you don't have any experience in this space.
This is why so many foreign companies benefit from working with a specialist social media marketing team for China that can formulate an effective Weibo marketing strategy on their behalf.
What is Weibo?
Weibo is often compared to Twitter, although it has evolved significantly since it began and expanded the range of services the platform offers. There are now elements that will be familiar to users of Facebook, Instagram and YouTube, for instance, as well as online retail platforms like WooCommerce and Shopify, and this combination of features is one of the reasons why Weibo is such an effective social media marketing tool.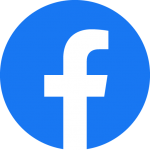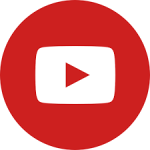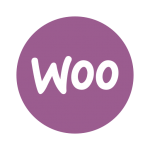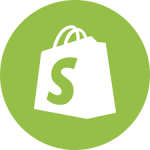 Since its launch in 2009, Weibo has undoubtedly become one of the most dominant digital platforms when it comes to social media influencers in China. Estimates vary, but it is generally accepted that there are around 500 million users on the platform, and so utilising a Key Opinion Leader (KOL) on Weibo is a highly effective way of reaching millions of people very quickly.
For these reasons, it is clear that any Australian business looking to make inroads into China needs to have a strong Weibo marketing strategy in place.
How does social media marketing work on Weibo?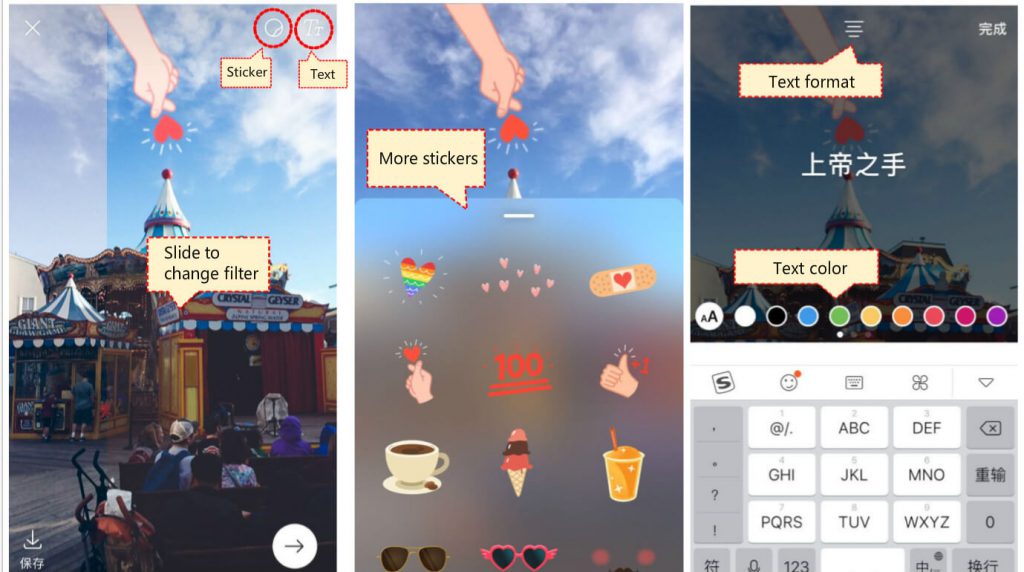 Weibo stories
At present, you need to have a Weibo KOL onboard, or be a verified account, in order to post Weibo stories (which are very similar in look and feel to those you see on Instagram). These are an effective tool for promotion because they appear at the top of a user's feed, and can then be commented on and shared.
Stories are one of the most important ways in which a KOL social media influencer can add value and credibility to your brand in China, as these huge stars have enormous numbers of followers and provide significant reach.
Weibo articles
Articles on Weibo can be shared, and popular ones are highlighted so that they appear high up in users' feeds. They are a great way to offer promotions and discounts and, as you can include links, they are an effective way of getting users to click through to your website.
A well-managed Weibo marketing strategy will incorporate a variety of article types as part of any promotional campaign, thereby providing exposure across a wide range of audiences.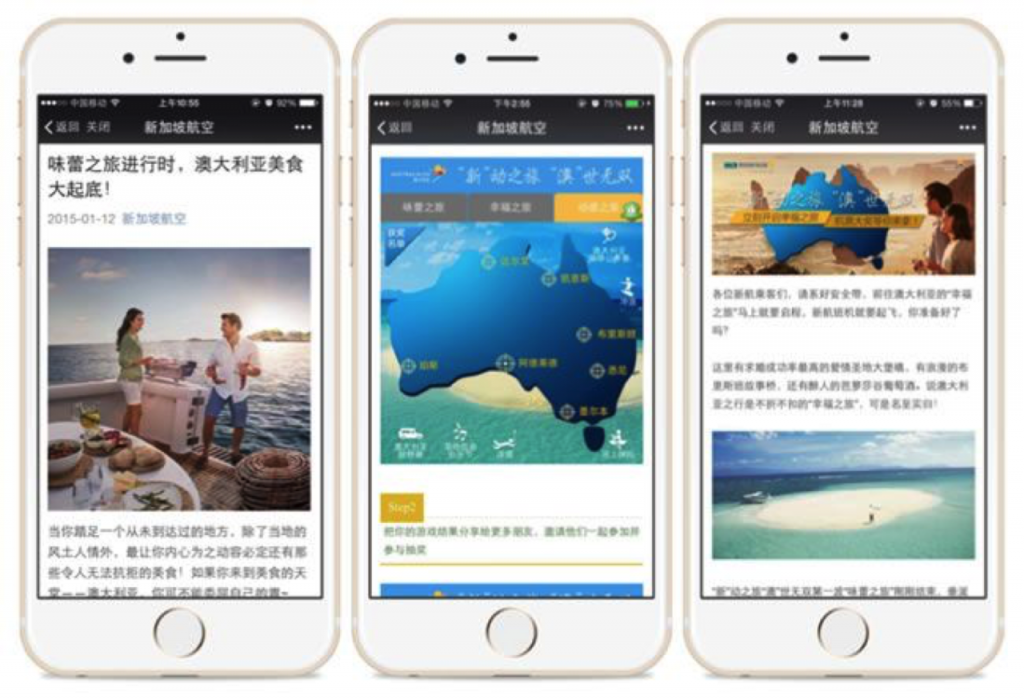 Weibo videos and live streaming
Videos and live streaming have become a boom area on Weibo through its Yizhibo Live platform, and these are one of the main ways in which KOL social media stars create such a significant impact.
An effective approach to social media marketing on Weibo will incorporate a range of videos, including integration with ecommerce platforms, as the reach and value they offer is significant.
Ecommerce on Weibo
The fact that you can sell goods directly on the platform is why any business hoping to access the Chinese market needs to have a Weibo marketing strategy. It can be seamlessly integrated with a Taobao store (in which AliBaba has a significant stake), and social media influencers in China can therefore be used to promote your products directly. The integration with Taobao also means that Weibo users can purchase goods with a single click, increasing the potential for sales.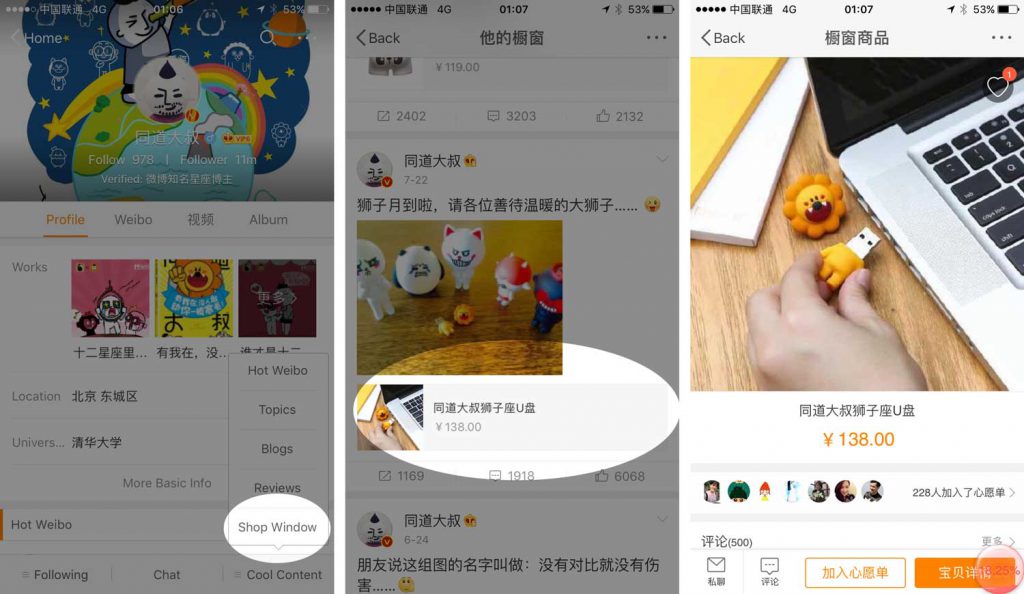 The outlook for Weibo social media marketing
Like most successful social media platforms, Weibo is continuing to evolve and diversify the range of services it offers. This is another compelling reason why you need a well thought out Weibo marketing strategy, ideally created by specialists with experience of the market, in order to be able to stay on top of any changes and get the maximum value out of using it.
Despite constant disruption in this space, as well as stiff competition and the regular emergence of new players, it is clear that for any business considering social media marketing in China, Weibo will continue to be an essential tool for the foreseeable future. The importance of utilising the biggest Weibo KOL names to promote goods and services doesn't look like diminishing any time soon, either.
Likewise, the expanded features and presence of high profile social media KOLs mean that that the 500 million current users of Weibo will continue to grow, as more and more consumers across China get better and easier access to the platform.